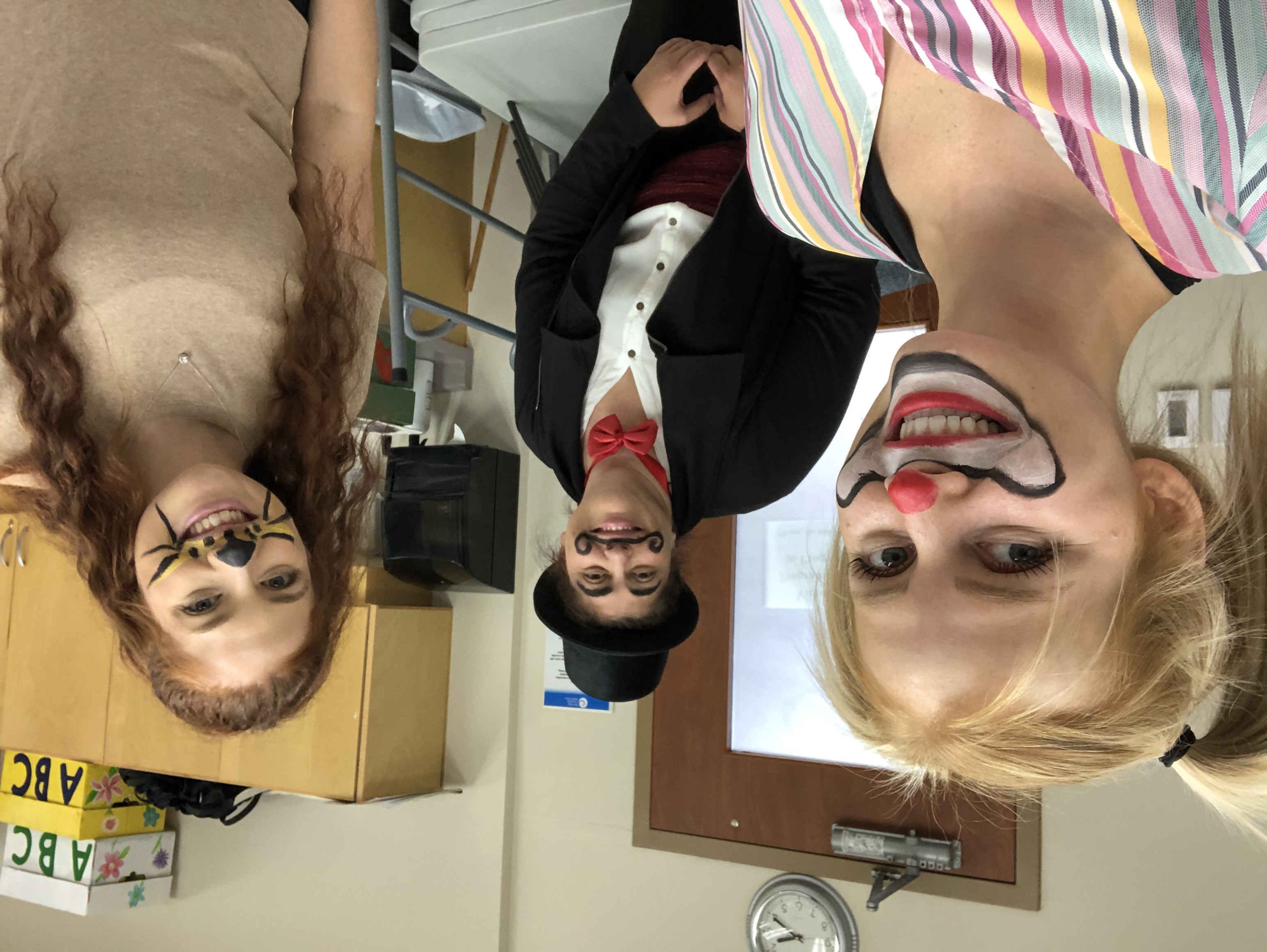 Heartfelt Thank you to the Let's Connect Team!
A raving review received November 2, 2022:
"I'm not sure who to pass this along to but I just wanted to say a big heartfelt thank you to everyone that is running and helping out with the Cooking Kids (7-9 years) program. Our family had the crockpot chicken cacciatore tonight and it just warmed us all to the core. As embarrassing as this is to admit, growing up my family couldn't afford to make hearty, nutritious meals, and so the skill was not passed down. Learning kitchen skills, but more importantly incorporating healthy proteins and vegetables into meals, is still an ongoing process. But because of programs like Cooking Kids at WECHC, we are getting ideas and learning to make nutritious meals at home.
My children can be picky but because my daughter made the food last night during the program, she was more open to trying her own creation and ended up loving it! Thank you so much for doing this every month. I hope one day my kids can be volunteers in a program like this, whether with WECHC, or another organization, but I'm grateful someone saw the gift of teaching kids to cook healthy meals and offered it to their community free of charge".