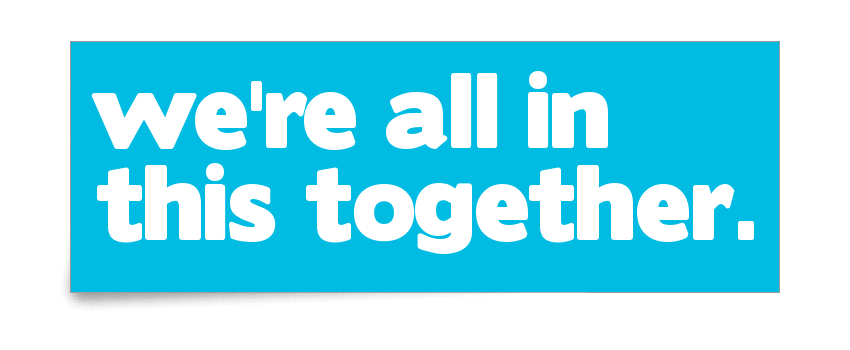 Thank You from a Member of the Community
My entire family are patients at your Centre and you always make it obvious that our health and happiness is your top priority. Here we are, in a pandemic, and once again you all are exhibiting how it is OUR health that is of utmost importance. You all are risking your own lives to better those of others. You are all angels and we couldn't imagine life without you. You go above and beyond.
A few specific staff members that we often deal with:
Katrina - who answers ANY form of question or concern we may have with such care and precision.
Debbie, Cindy and Larissa - who have always shown love and devotion to the health, wellbeing and development of our two children.
Dr. Bond - who provides the greatest care to myself and my children. She is so thorough and caring to each of us! She brings comfort to us when we are not well.
All of the front-line staff answering calls, booking our appointments and greeting us with a smile.
Except for the fact that often visiting the Centre involves someone in our household being sick, we LOVE visiting WECHC because every single member expresses such love towards us. We feel so cared for when we are there. You are appreciated greatly not just today but every day.
Move love,
A Client of the Health Centre